The Defence Post Newsletter 3/18/2023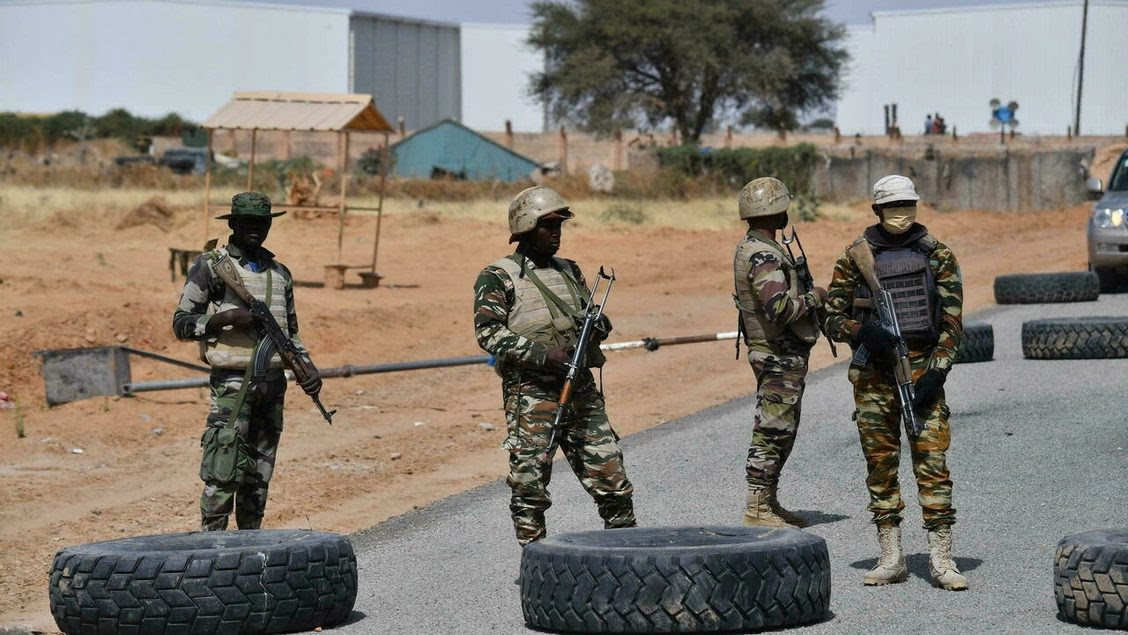 Welcome! Stay ahead of the curve with our newsletter covering the latest developments in the US and global defense industries, ongoing conflicts, and emerging trends.
Sponsor This Newsletter




The Defense Post's newsletter reaches thousands of active duty military, US and international defense officials, defense industry reps, security experts, and defense media.
US Army to Spend $331M on 18,000 Next-Gen Squad Weapons, Ammo
The US Army plans to invest up to $331 million in next-generation squad weapons, ammunition, and associated equipment.
The figure is part of its $185.5 billion proposed fiscal 2024 defense budget to support military modernization and keep weapons development programs on track.
British Army to Receive Swedish Archers as Interim Artillery Replacement: Report
The British Army is set to receive up to eight Archer 155mm artillery systems from Sweden to plug the gap caused by donating its AS90 guns to Ukraine.
The BAE Systems Bofors self-propelled guns will be drawn from the Swedish Army's stock of 48 Archers based on the Volvo 6×6 all-terrain chassis.
Niger Says It Killed '30 Boko Haram Jihadists,' Arrests 960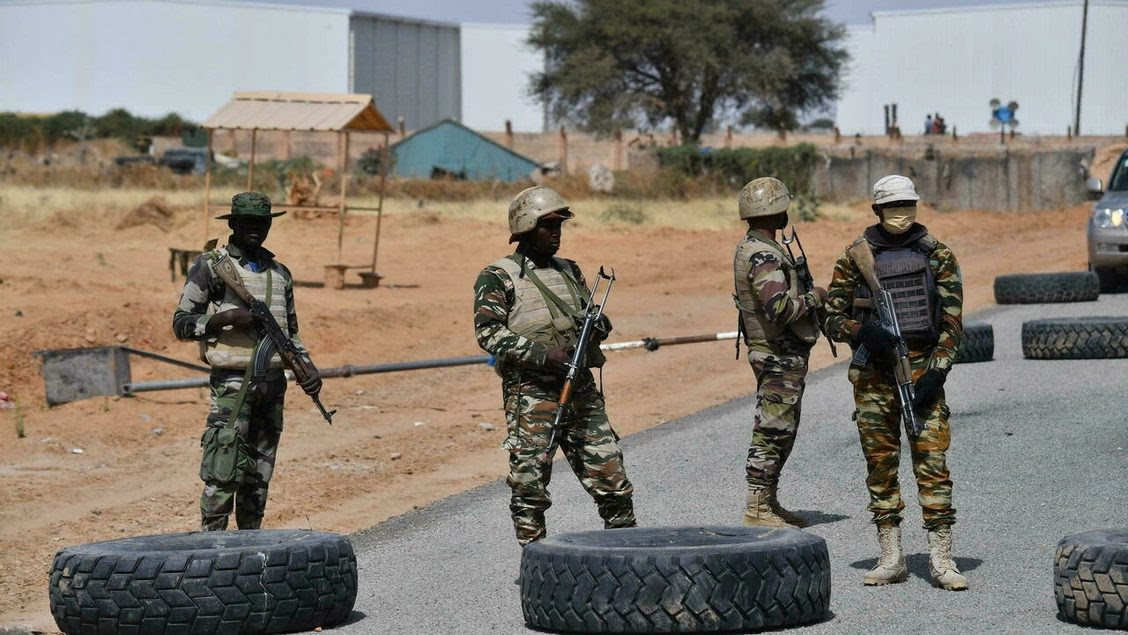 Jihadist-hit Niger last week killed about 30 members of the Boko Haram group and detained 960 followers, most of them women and children, who had fled neighboring Nigeria, official sources said.
Submit Your Op-Ed




The Defense Post aims to publish a wide range of high-quality opinion and analysis from a diverse array of people – do you want to send us yours?
Latest Pentagon Contracts
Valiant Global Defense Services was awarded $14,647,488 for personnel, equipment, supplies, facilities, transportation, tools, materials, supervision, and other items and non-personal services necessary to perform Korea Battle Simulation Center Operation Center operations services.




QinetiQ was awarded $92,658,048 for analysis, development, demonstration, testing, acquisition, transition, integration, initial deployment, sustainment and training of Digital Night Vision Technology and related equipment and systems.




Northrop Grumman was awarded $7,839,595 for the repair of 33 items for the main landing gear door and leading edge extension spoiler in support of Naval Supply Systems Command Weapon Systems Support Integrated Weapon Support Team's F/A-18 aircrafts.




Walashek Industrial & Marine was awarded $9,427,929 for the Landing Craft, Air Cushion Extended Service Life Extension Program.




Lockheed Martin was awarded $143,086,636 for Navy equipment and spares.




General Dynamics was awarded $8,997,563 for the USS Arlington (LPD 24) fiscal 2023 docking selected restricted availability.




Teledyne Brown Engineering was awarded $9,104,053 to procure MK11 Shallow Water Combat Submersibles rotatable frames and enclosures.




HDD was awarded $13,168,000 for renovation of an Army Reserve area maintenance support activity/vehicle maintenance shop.




Raytheon was awarded a $31,389,031 for Army Integrated Air and Missile Defense Plug & Fight A-Kit.
Like Our Newsletter? Refer to a Friend!




Join our growing defense community in receiving our bi-weekly newsletter.
Copyright (C) 2023 The Defense Post. All rights reserved.

Our mailing address is:
The Defense Post
Suite 5291875 I Street
Washington, D.C. 20006