Survival Sex, Seasonal Migration, How Climate Change Is Driving Mali's Conflict
As the climate crisis heightens, Mali's conflict is getting worse. While critics insist that climate and (in)security is an issue of correlation, not causation, new research shows that the lasting presence of both means that neither can be solved while ignoring the other.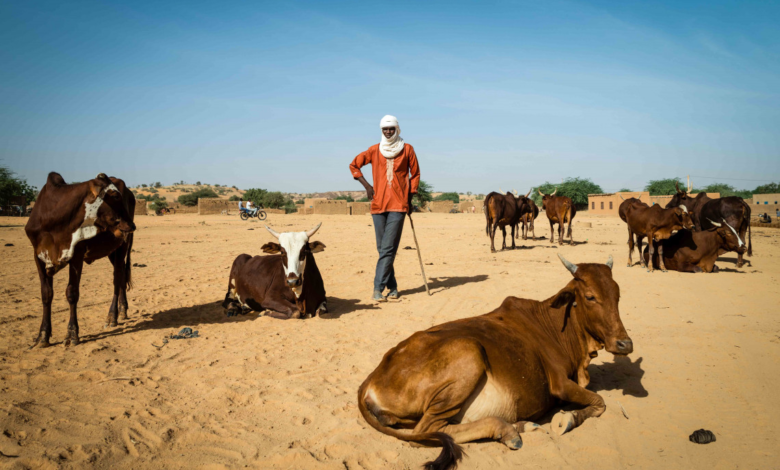 The search for water can lead to tension between different communities - ©Leonard Pongo/Noor

Now well into its tenth year, Mali's conflict has been scrutinized with almost every lens available. Numerous angles can help explain the conflict, including jihadism, democratic fragility, colonial legacies, and Cold War-styled proxies, all of which have intersected to drive the war into its second decade. Despite numerous local and international initiatives to bring lasting peace, Mali's conflict is worsening. Hundreds of civilians have been killed this year alone while France and, more recently, Germany have suspended their operations to support the government. So far, analyses of the conflict have missed one crucial point – climate.

How is the climate crisis worsening the conflict in Mali?

"People in Mali have always adapted to changes in their environment, but the pace of change now, combined with ongoing violence, is making effective adaptation almost impossible for a whole range of communities," says Chitra Nagarajan, lead author of a new report on the climate-conflict nexus in Mali.

Located in West Africa in the Sahel, Mali is one of the most vulnerable countries to climate change. By 2030, temperatures are predicted to rise between 1.8-2.5℃ above pre-industrial levels. Crop yields will decrease, with hotly contested water sources becoming even more scarce.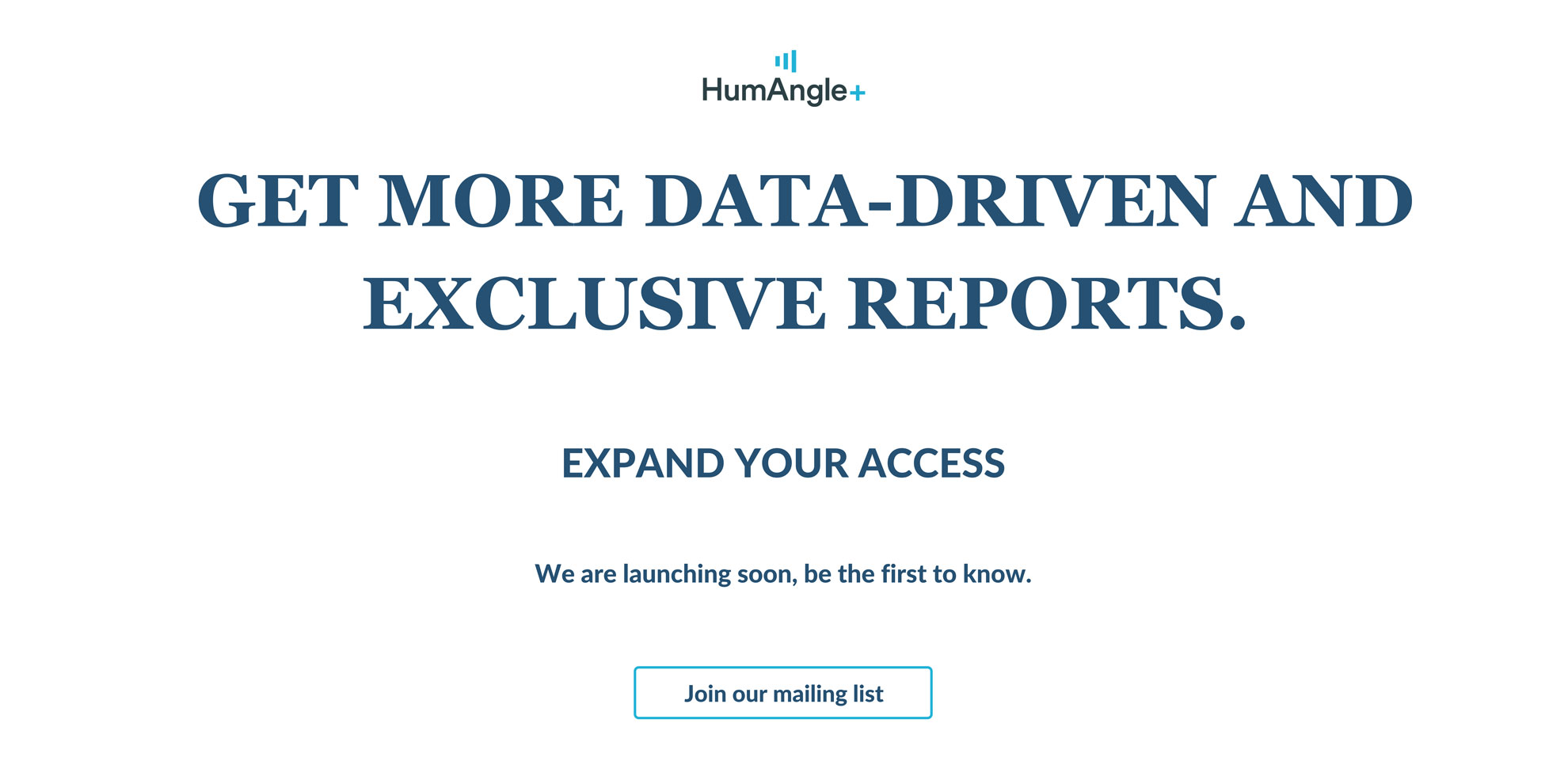 Competition over natural resources is burdening already strained relationships between communities.

"Everyone thinks they suffer the most. The pastoralists think they suffer the most, the farmers think they suffer the most, the fishers think they suffer the most, and everyone looks for a solution," says a fisherman from Mopti.

As livelihoods become more difficult to maintain, tensions are fizzing between different groups. Cattle theft is now widespread in Mali, with heists of entire herds taking place. In efforts to protect farmers, land management has become securitised, feeding crime and armed militias in turn.

Even some measures taken to adapt to climate change are exacerbating the conflict. Chemical fertilisers to help boost diminishing crop yields have produced toxic material that has run into freshwater during heavy rain, aggravating disputes.

In the Inner Niger Delta, recent years saw more and more Dogon people migrate seasonally from the zone exondé to the zone inondé to supplement incomes affected by climate change. Migrants would move zone to work during the harvest, receiving rice in lieu of a salary. Likewise, Fulbe men and women from the zone inondé would travel out, grazing their cattle in the exondé. Now, with rumours circulating of targeted attacks and perceived links between the Fulbe group and jihadism, many Dogon people are too afraid of being targeted to make this trip. Fulbe people are equally apprehensive, causing a drastic reduction in the number of seasonal migrants. Subsequent labour shortages have yielded worse rice harvests while cattle that would have grazed elsewhere previously ruined crops.

Stories like these are widespread, illustrating a crucial, oft-neglected point – conflict and climate change are reinforcing one another in Mali. The conflict is rendering climate adaptation near impossible, while the lack of adequate adaptation is stoking the conflict's flames.

Disproportionately, women and girls are impacted by the climate-conflict nexus.

Rain now falls only in August, affecting "people's ability to do agriculture and have livelihoods, and women are saddled with survival sex as they do not have anything to eat… Women and girls go with anyone they can to get something to eat," explains one local UN worker.

Climate change has also forced women and girls to walk further than ever to access clean water. These journeys are increasingly perilous, with deforestation stripping the routes of protective foliage. No longer able to stay hidden, women and girls are exposed to armed groups, with higher rates of GBV and assaults reported. Armed militias often give promises of peace in exchange for young women, with families marrying off daughters to bargain for peace or even food.

How a climate lens can advance the peace process

With both crises impacting communities in overlapping, mutually reinforcing ways, solutions must account for both issues. Current peace and climate interventions are blind to one another. A security approach is taken to the conflict, focused on providing military support to Bamako, often ignoring communities. Evidence of the links between climate and conflict should incentivise the international community to "take a more holistic, ground-up approach to security and governance challenges in Mali," says Benjamin Pohl, co-lead of the Weathering Risk project that produced this research.

As natural resources are a pillar sustaining the conflict, climate-sensitive interventions around improving access to water, arable land, and other resources could drastically improve social cohesion – reducing the likelihood of violence. This could provide an opportunity to bring various groups together, initiate dialogue, and strengthen relationships, while also exploring climate adaptation mechanisms that work for everyone.

Devising climate solutions in an environment as fraught as Mali is easier said than done and, unsurprisingly, not a major priority for the international community at present. However, stabilisation measures to the conflict are taking place anyway, and looking at climate impacts, the drivers of conflict and the requisite components of peace can at least ensure these interventions don't undermine climate resilience and further entrench hostilities.

In the next eight years, heat-related mortality is predicted to double in Mali, killing 4.7 per 100,000 people. Like the climate emergency itself, the knock-on effects of climate change on conflict are not inevitable. With both crises costing lives, durable solutions must take this relationship seriously.