M23 Rebels Want Dialogue With DR Congo Government
The DR Congo government, however, does not want to dialogue with the rebels, whom it considers 'terrorists' and are currently holding DR Congo territories under siege.
August 17, 2022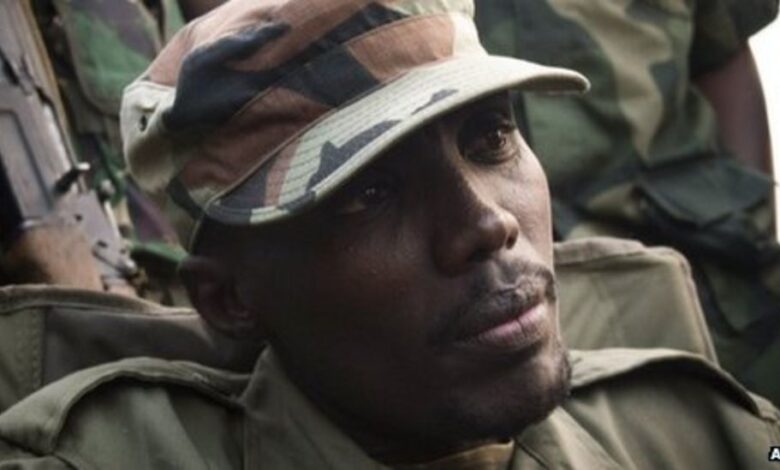 M23 LEADER SULTAN MAKENGA. Photo Credit: AFP
The March 23 (M23) rebel movement says it wants a dialogue with the
Democratic Republic of Congo
President, Felix Tshisekedi.
The call for direct talks between the rebel movement and the DR Congo government was contained in a press statement issued yesterday, Tuesday, August 16, 2022, and comes just hours after the resumption of hostilities between the M23 and government troops yesterday morning in Tanda, Mukarange, and Muhimbira in Rutshuru territory of North Kivu.
"Our forces have received instructions to repel these attacks by the enemy to protect the civilian populations and their belongings," the M23 declared.
On its part, the DR Congo national army, FARDC, also confirms that three of its positions had been attacked by the M23 rebels in the same zones of Rutshuru territory of North Kivu.
These clashes have provoked a new wave of displacements. Yesterday morning, the United Nations Organisation Stabilisation Mission in DR Congo, MONUSCO, reported that Moroccan Blue Helmets had given medical assistance to some of the displaced persons from Rangira and Matebe villages.
The M23 has, for the past two months, been holding Bunagana, an important commercial and transit centre where the Congolese government raises money by way of customs duty. M23 combatants also occupy localities neighbouring Bunagana.
Meanwhile, according to the United States Secretary of State, Anthony Blinken, who recently visited DR Congo and Rwanda, direct exchanges between Presidents Felix Tshisekedi of Congo and Paul Kagame of Rwanda, accused of supporting the M23, are being awaited.
DR Congo, however, says it does not intend to hold direct talks with the M23 rebels, whom it describes as terrorists.