ICIJ Report: Sweden's anti-corruption agency launches investigation into suspicious Ericsson payments in Iraq
IMPACT
The telecom giant is now facing legal scrutiny in multiple countries as a result of the Ericsson List.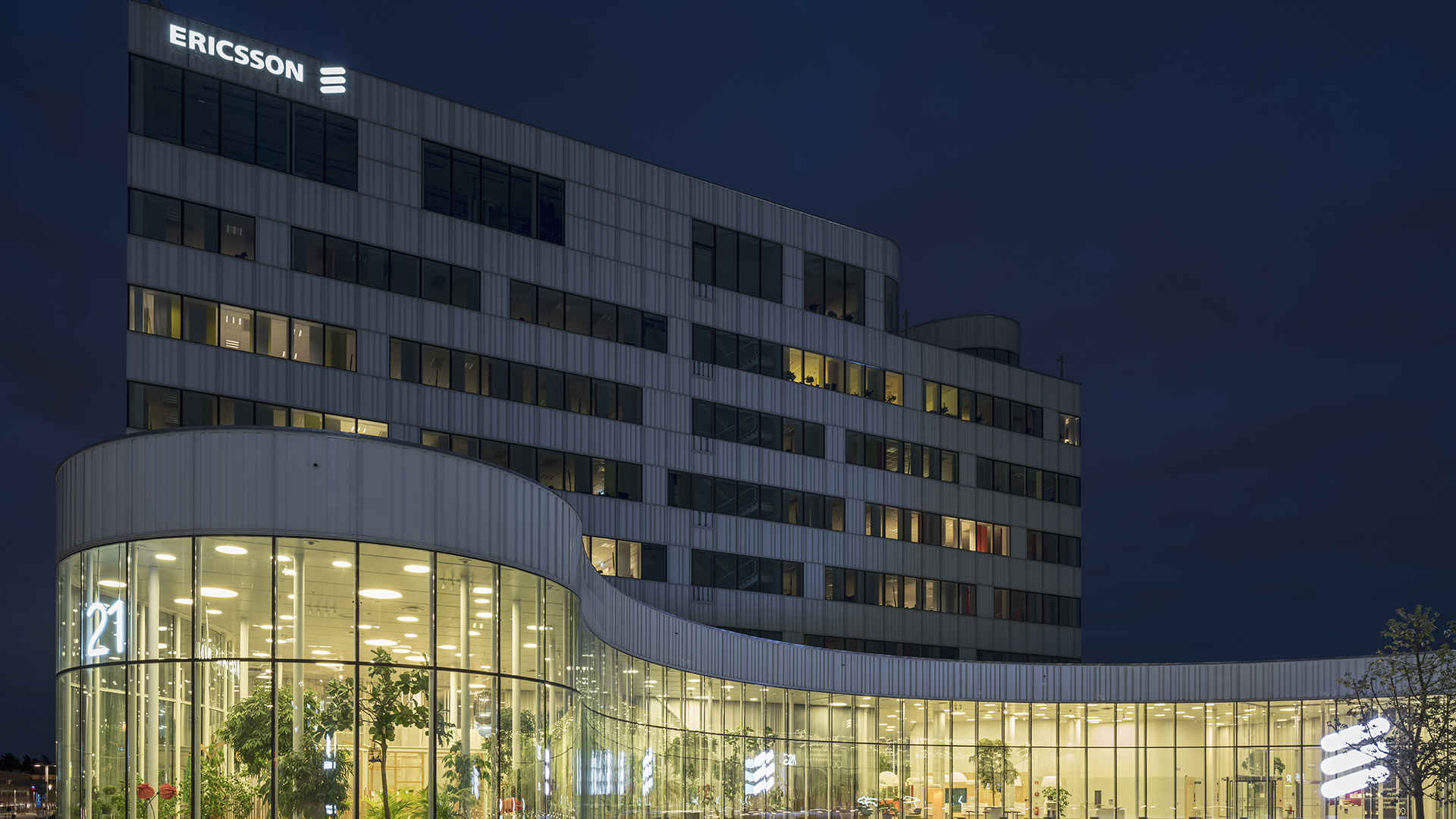 Ericsson is facing a preliminary investigation from Sweden's National Anti-Corruption Unit as pressure continues to mount over the company's handling of an alleged yearslong bribery spree in Iraq, ICIJ media partner SVT reported today.
Though Swedish prosecutor Leif Görts did not explain why the investigation was initiated, the move was expected, as the corruption allegations come from Ericsson's own investigation, according to SVT.
The internal company report, leaked to ICIJ and shared with 30 media partners, describes a widespread pattern of alleged corruption and graft in Iraq between 2011 and 2019, and the lengths the global telecom company took to capture the Iraqi market.
Ericsson sought permission from the terrorist group known as the Islamic State in Iraq and Syria to work in an ISIS-controlled city and paid protection money to smuggle equipment through ISIS-held zones on a route known as the "Speedway," according to the Ericsson List investigation.
The report obtained by the International Consortium of Investigative Journalists revealed Ericsson made tens of millions of dollars in suspicious payments in Iraq, financing slush funds, trips abroad for defense officials, and payoffs to executives at corporate customers and possibly terrorists.
Since the Swedish anti-corruption investigation is in its earliest stages, Görts did not provide details but said an investigation was also underway for similar allegations against Ericsson in China.
Ericsson has been hit by a financial and legal hailstorm since the Ericsson List revelations. Shareholders voted last month to allow Ericsson CEO Börje Ekholm and board members to be held personally liable for mishandling the company's Iraq scandal.
The company also stated last week that it expects to face new fines from the U.S. Department of Justice for breaching the terms of a billion-dollar corruption settlement by failing to disclose misconduct in Iraq.
Elsewhere in Sweden, officials are prosecuting four former Ericsson executives for suspected bribery in Djibouti.